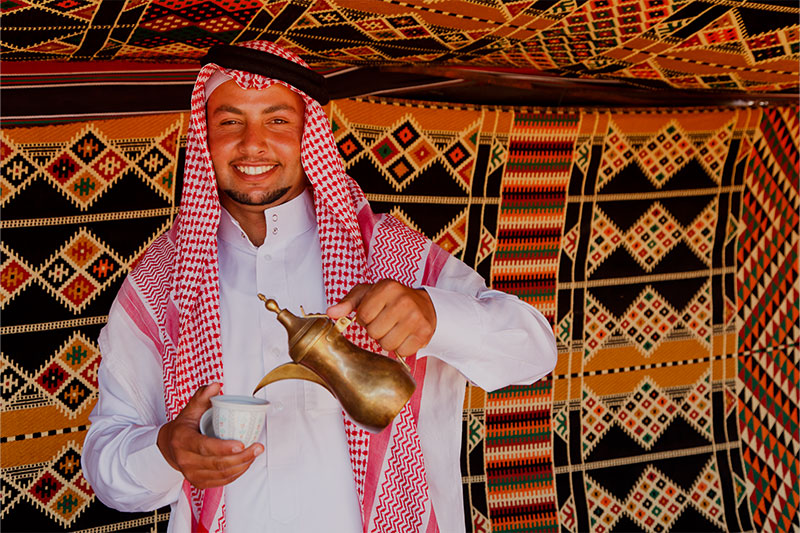 Alliance DMC is a full-service Destination Management Company, the blended knowledge, experience and skilled client serving in Jordan and on the far side through a committed team, which emphasizes quality altogether our services. We offer Elite services for groups, individuals, and special interests.

We tend to serve our purchasers from all round the world and that we custom our programs to suit our client's and partner's needs, we promise a systematically professional service and success for each parts.
We Only Choose The Best For Our Guests And Your Complete Satisfaction Is Our Ultimate Goal.
Why Choose Alliance
We strive daily to create a big circle of friends rather than merely clients